Give your dog the best experience with our private dog training program.
Does your dog sometimes have a hard time being around other dogs? Is your dog easily excitable around other furry friends? If so, you should take advantage of our private dog training program. Our experienced staff is headed by our dedicated and qualified owner who has loved dogs ever since she was young. Today, she has over 13 years of experience working with dogs and has worked to get her certification from the Animal Behavior College.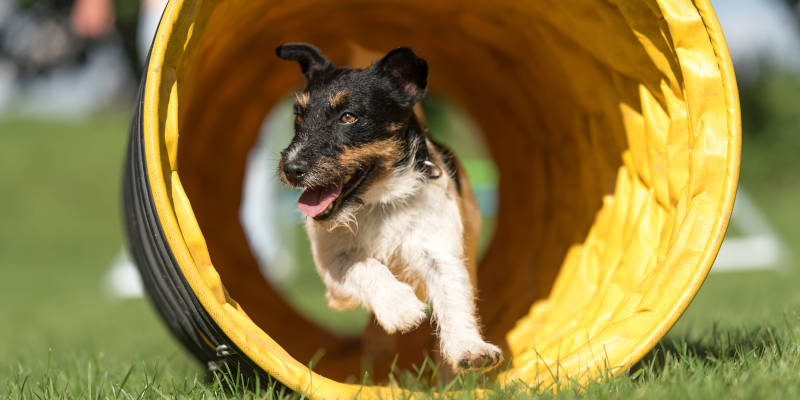 Taking care of and training dogs requires dedication, passion, and experience. Here at Sublime K9 Training & Boarding, we boast all three of those criteria and more. This business is our full-time job, so you can know that your dog will receive the best experience in our private dog training program.
Our private dog training program offers several different options. You can choose to leave your dog here with us for a completely immersive experience of private training. You could also choose to have your dog trained in familiar surroundings by having him or her trained in the comfort of your home in Knoxville, Tennessee.
Whatever you choose, just know that your dog will be loved and taken care of in our training program. We make it a priority to teach your dog the proper commands and habits to have an enjoyable experience in your care. We're committed to working with all dogs, big and small, and treating them with a personalized experience.
---
At Sublime K9 Training & Boarding, we offer private dog training for dogs from Jefferson City, Baneberry, Knoxville, New Market, White Pine, Dandridge, and Morristown, Tennessee.