Our puppy training will get your puppy started out on the right paw.
There is a lot to be said for getting started early with dog training. At Sublime K9 Training & Boarding, we offer two puppy programs for puppies between 9 weeks and 4 months of age. We do all the foundational work for your puppy. This includes starting crate training, potty training, socialization, and all basic obedience at a puppy level. Your puppy will also get much needed exposure/socialization. You select the amount of time your dog stays with us. These programs do not get you a fully trained dog, but it gets them started out on the right track.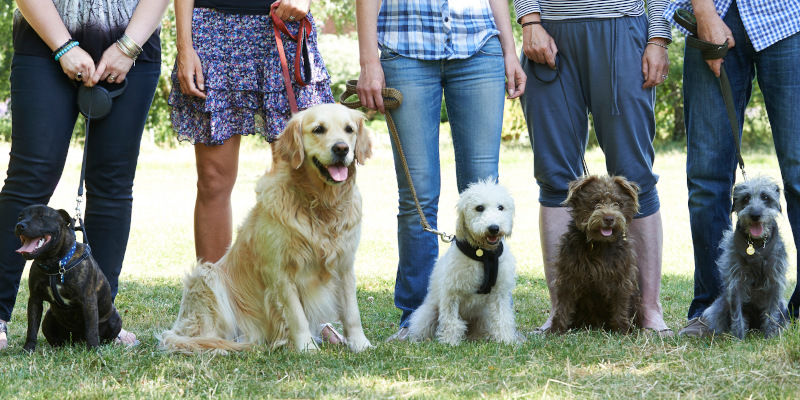 You have two choices for puppy training. With our puppy head start program, you choose how long your puppy stays with us. The second option is our one-on-one package, where you learn how to train your puppy. You receive four 30-minute private lessons. We discuss all things puppy: potty training, crate training, socialization, puppy nipping, and more. We also get a foundational start on all your basic obedience commands. This is the perfect way to learn how to train your dog and get them started out on the right paw!
As your puppy grows, you can shift from puppy training to our other dog training offerings. Once again, you can choose from the board and train experience at our kennel or as additional one-on-one lessons that go over the next phase of dog training, namely basic obedience. If you are in the Jefferson City, Tennessee area, let us know if you have any questions about our puppy training or other services.
---
At Sublime K9 Training & Boarding, we offer puppy training for puppies from Jefferson City, Baneberry, Knoxville, New Market, White Pine, Dandridge, Newport, Sevierville, Seymour, and Morristown, Tennessee.