Obedience training comes with a number of benefits for both you and your dog.
Finding the right dog trainer can be tough, but our team at Sublime K9 Training & Boarding is here to provide this important service. We offer obedience training to dogs located throughout the Jefferson City, Tennessee area. Our owner has undergone extensive training with the Animal Behavior College and holds their certification. She also worked as a K9 deputy for six years, so she understands the importance of proper dog training.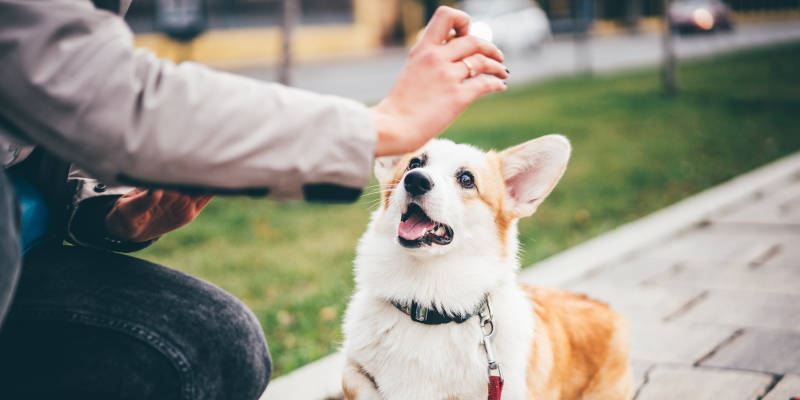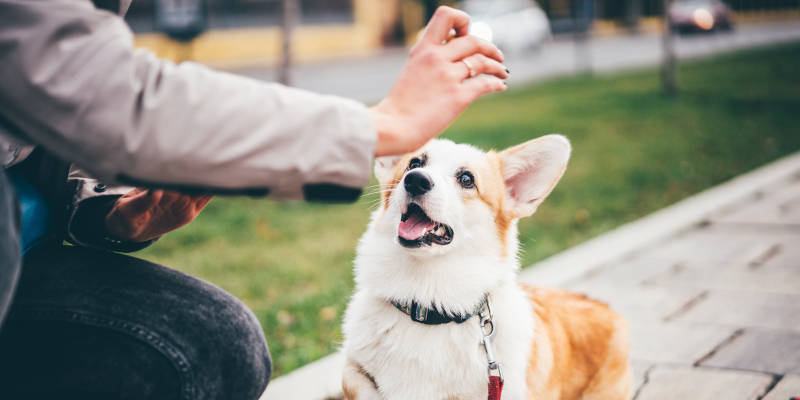 Obedience training comes with a number of benefits for both you and your dog. Many public places allow well-behaved dogs, including stores, public beaches, and outdoor event venues. You might also take a trained dog on a hike or swimming in a public lake. When properly trained, a dog can participate in many of the activities that you and your family enjoy doing. Obedience training can also help to keep your dog safe, as they'll respond to your commands and exhibit good behavior in a wide range of circumstances and situations.
You can choose from several obedience training options, depending on the age of your dog and what you want to get out of the experience. We offer several board-and-train programs, which involve leaving your dog with us for several weeks for boarding and professional training. You can also schedule your dog for one-on-one private training or in-home training lessons. Check out all our different programs to see what you feel is best for your dog!
---
At Sublime K9 Training & Boarding, we offer obedience training for dogs from Jefferson City, Baneberry, Knoxville, New Market, White Pine, Dandridge, and Morristown, Tennessee.