Dog training is our passion, and we're thrilled to be living our dream!
At Sublime K9 Training & Boarding in Jefferson City, Tennessee, we understand that dog training is something that shouldn't be exactly the same from one dog to the next. Our owner, Kayla Yeary, has a total of 13 years of experience working with dogs. Kayla had a passion for animals even at a young age. She was constantly bringing home stray dogs and then finding them homes.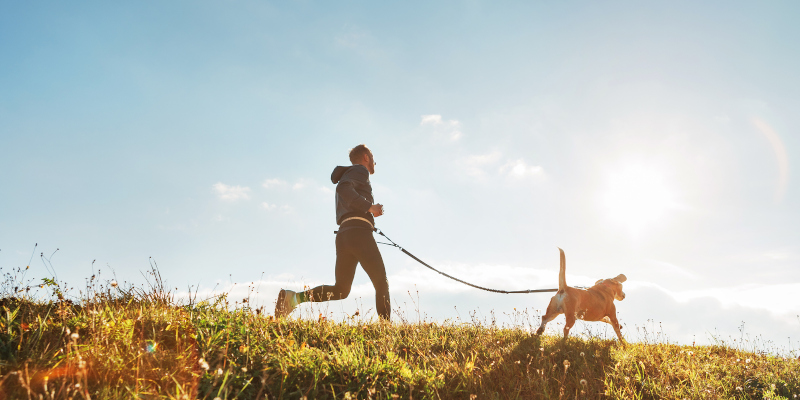 Her career began with dogs at age 16 when she got her first job as a kennel technician at a local dog kennel. From there, Kayla got into training with her own personal dogs, including competing in Agility. Since then, Kayla has worked at the Knoxville Zoo as an animal trainer, at a veterinary clinic as a veterinary technician, as an animal control officer, and then moved onto to being a K9 Deputy with her Malinois, Xander.
Kayla's many different jobs with dogs gives her a wide range of experience with all different types of dogs. Kayla also graduated Animal Behavior College as a dog obedience instructor in 2009 and continues to expand her knowledge by going to training seminars and conferences each year. Kayla is thrilled to be now living her dream of training dogs full time.
She now leads a team of several full-time dog training professionals who are just as passionate as she is. You and your dog will enjoy working with anyone from our team, including Lauren Combs, Melissa Graf, and Nichole Raimondi.