Your Dog Will Love Coming to Stay with Us!
Our training-based facility offers daycare for the dogs we train. If you're looking for a great place for your dog to stay and socialize with other dogs, contact us now to sign your dog up.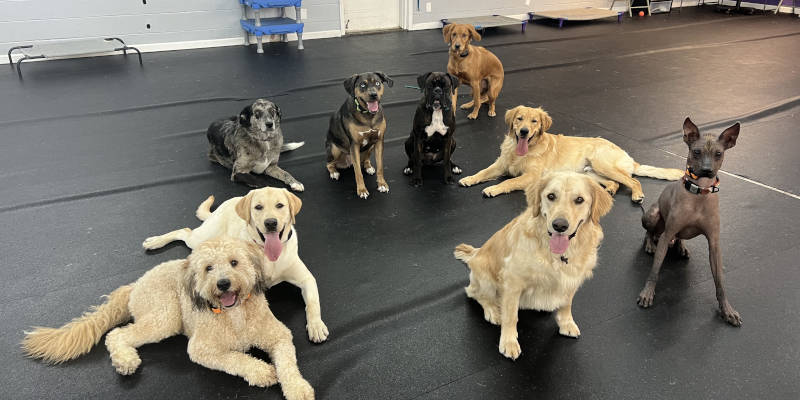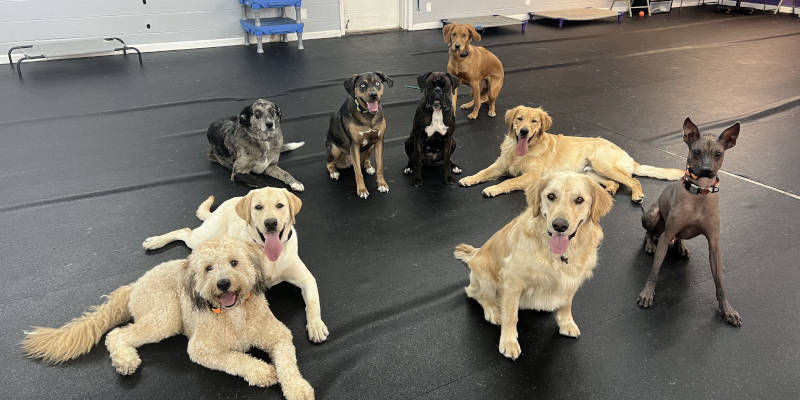 Contact Us to Sign Up!
Here are a few things to know about our dog daycare:
We only allow dogs that have been through our training programs to join our daycare.
Our daycare is a fun, mentally stimulating, and structured place for your dog.
We'll provide your dog with free maintenance training during daycare. But if your dog needs extra work, you can add on training sessions during daycare.
"Kayla is a great trainer and genuinely loves all dogs. I cannot recommend her and her team enough for training your dog or just boarding!"
Your dog won't come home with bad habits when they come to our daycare. Contact us now to sign up!