Thanks for visiting our website! We're promoting specials on some of our dog training and dog boarding services on this page. Please check back later if you can't find something you like.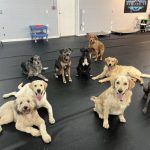 Your Dog Will Love Coming to Stay with Us!
Do you need a great place for your dog to stay? Sign up for our dog daycare!
Read More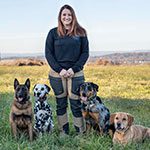 Our 4-Week Board and Train Program is for You!
Do you have a puppy you need to train? Sign them up for our 4-week board and train program!
Read More