Our team at Sublime K9 Training & Boarding has extensive experience in working with dogs, and we offer highly effective obedience training courses to help you ensure your dog behaves properly. In our experience, some people believe their dog doesn't really need obedience training, but we almost always disagree.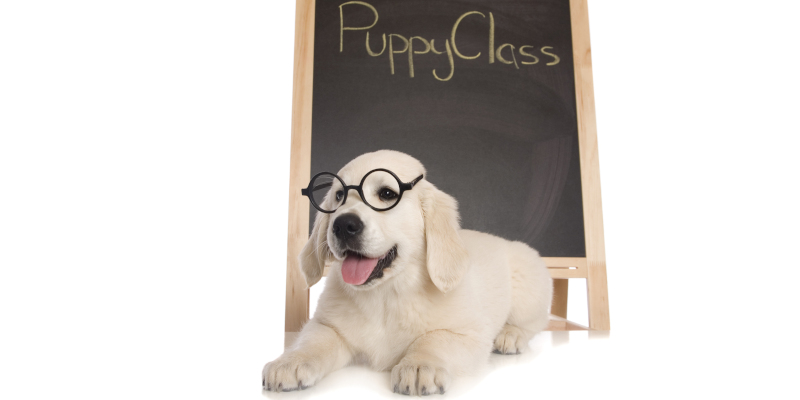 In this article, we'll go over a few reasons why all dogs need obedience training.
More Effective Management – Have you ever had dinner at a nice restaurant ruined because the parents at the next table couldn't get their toddler to behave properly? Unruly dogs can ruin other people's experience in the same way. Obedience training teaches the dog to respond to your commands so you can manage their behavior more easily, which means you'll be able to bring your dog into more settings without annoying anyone.
Better Socialization – Obedience training classes also allow your dog to interact with other dogs and humans and learn how to respond to difference social situations. This process is called socialization, and it is very important for a dog's development. When a dog is properly socialized, they will be able to cope with discomfort without getting aggressive.
Mental Enrichment – Dogs, just like people, need challenges to overcome in order to remain mentally healthy. Obedience training offers a great way to challenge your dog and keep them stimulated—your dog will love the chance to master new skills, and the rewards we offer don't hurt either. One of the main reasons why dogs do things like chewing shoes or furniture is because they are bored and giving them more enrichment will fix the boredom problem.