If you are planning to travel and need to find a place to board your dog, it's important to do your research and check out each facility to make sure it's appropriate for your pet. Our team at Sublime K9 Training & Boarding has extensive experience in running a dog kennel, and we know how to tell good facilities from bad ones.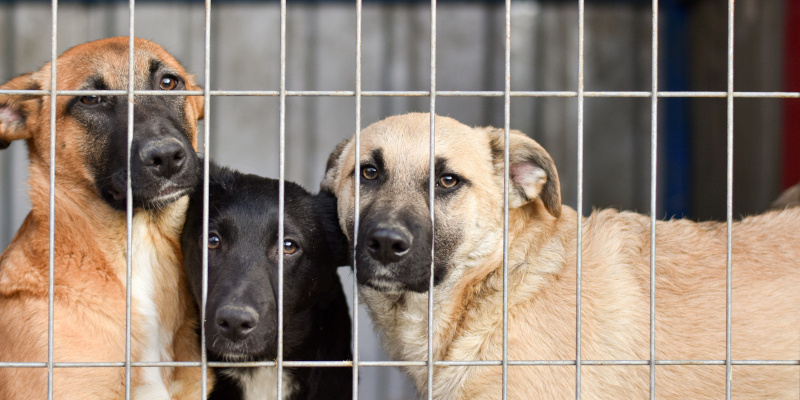 In this article, we'll go over a few red flags to watch out for when choosing a kennel.
Lack of Outdoor Runs – If a dog kennel does not have any outdoor runs for the dogs to play around in, that's a red flag. Even if the staff walk the dogs multiple times per day, that's not enough to provide sufficient exercise or enrichment.
Too Many Dogs – Another red flag to look out for when choosing a dog kennel is overcrowding. In many cases, the easiest way to tell if a facility is overcrowded is to look at how many dogs are in the yard at once. For example, if there are over a dozen dogs out there at the same time, that's too many, as an individual dog won't be able to get away from the others to take a break when necessary.
Lack of Overnight Staff – The third red flag we'll cover here is a lack of overnight staff. If all the staff members leave after giving the dogs their dinner, then the dogs will be left alone until the next morning, and there will be no one on hand to react to emergencies. When choosing a dog kennel, make sure the dogs will always have someone on the premises to attend to their needs.