Hiring a personal dog trainer ensures that your dog gets sufficient attention and praise for their positive behaviors.
When you want your dog to learn better behaviors or change some of their existing behaviors, training is the best course of action. But figuring out how to train your dog and what they need to thrive can be challenging. Dog owners in Knoxville, Tennessee can turn to us at Sublime K9 Training & Boarding to get the training services they need to help their dogs become more well-behaved. We're one of only a few local trainers that offer a personal dog training experience.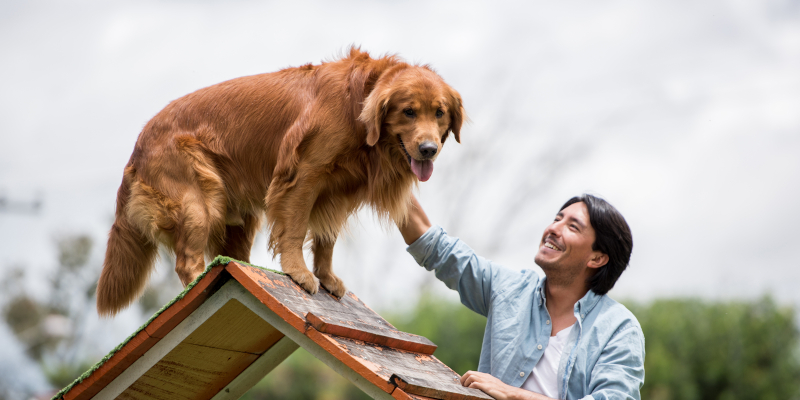 Our company's owner has years of experience in the dog training industry and is certified through the Animal Behavior College. She has created unique programs that cater to the needs of each individual dog and their owner. You can choose from one-on-one dog training lessons, in-home dog training lessons, or our board and train programs, depending on where your pup seems to feel more comfortable.
So impressed.
"I cannot say enough good things about Sublime K9 Training & Boarding – and specifically Megan and Kayla. Kayla was easy to communicate with and did a couple of lessons for my first dog who went through training. Megan did 3-week board and trains for my other two dogs at separate times. After my wild child puppy came back home with manners and listening ears, I knew I wanted Megan to train my final pup. I have been so impressed with what they have learned – and so happy to be able to maintain some order with three high-energy Australian Shepherds. I have recommended Sublime K9 to so many people after sending my dogs through their programs."
★★★★★ Julie C.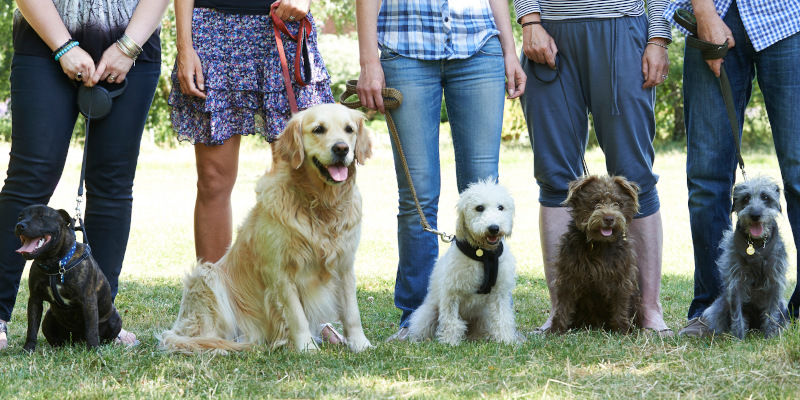 Puppy Training
Puppies from 9 weeks to 4 months old can get started on the right path with the foundational work of our puppy training methods.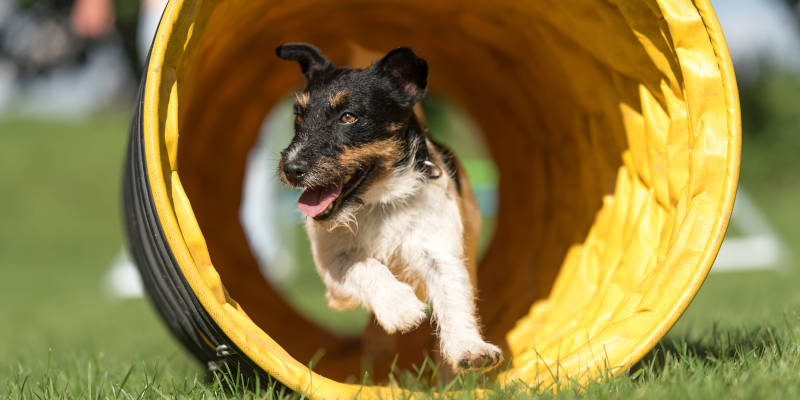 Board and Train
We offer a unique boarding and training experience for puppies and dogs that provides a 24/7 immersive training experience.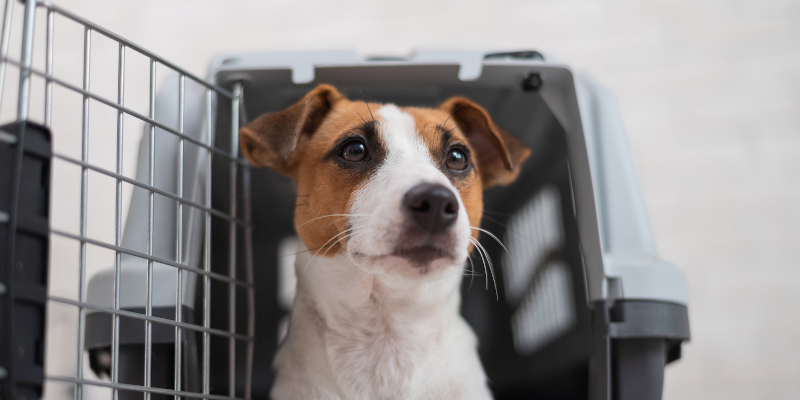 Dog Boarding
Boarding includes as much time out of the kennel as your dog needs, and if your dog is social, it includes plenty of supervised playtime with other dogs!
When we work with you as your personal dog trainer, we'll take the time to get to know your dog and what behaviors you're looking to improve through professional training. We can help dogs improve the way they walk on their leashes, as well as eliminate unwanted behaviors, such as chewing or excessive barking. If you have any questions for our personal dog trainer or would like to schedule a consultation to discuss the options and what will work best for your dog, don't hesitate to reach out to us.
---
At Sublime K9 Training & Boarding, our personal dog trainers help dogs from Jefferson City, Baneberry, Knoxville, New Market, White Pine, Dandridge, Newport, Sevierville, Seymour, and Morristown, Tennessee.
Why Choose Sublime K9 Training & Boarding?
You and your dog will love our unique dog training approach. We know all dogs are different, and each dog gets an individualized dog training approach at our board and train facility. We believe dogs thrive on structure and clear, consistent communication. Our goal is to help you and your dog understand each other better and live a happy life together!
See what some of our satisfied clients are saying about our dog boarding & training services.
Our professional dog training services are conducted by full-time, professional trainers.