If you'd like to chat with a certified dog trainer or schedule a training session, give us a call today.
Finding the right trainer for your canine companion can make your life as a dog owner much easier. Although many people claim to be experienced dog trainers, few can back up those claims with evidence. Sublime K9 Training & Boarding is run by a certified dog trainer who has undergone the required training and education to receive her certification from the Animal Behavior College, a trusted educational organization in the dog training industry. In her training, she learned advanced techniques that can help her correct a range of behavioral issues with your dog, including leash pulling, chewing, and barking.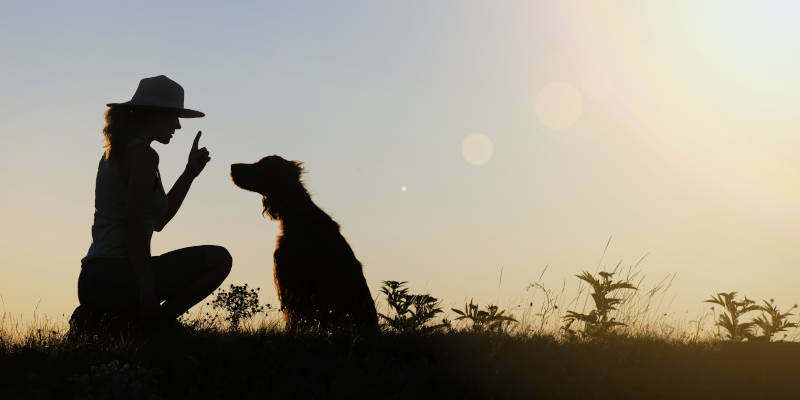 Our certified dog trainer also worked as a K9 deputy for six years, demonstrating her commitment to well-trained dogs. She enjoys working with dogs of all breeds and ages to help them learn the skills they need to be happy and obedient to the commands of their owners.
Through her experience, our certified dog trainer has found that dogs respond well to three main types of training. As a result, we offer these options to our clients, which are:
Board-and-train: Dogs stay with us for several weeks to receive intensive training.
One-on-one training sessions: You bring your dog in for sessions with our certified dog trainer.
In-home training: We come to you to perform training sessions within your home.
If you're in or around Jefferson City, Tennessee and looking for dog training opportunities, we'd love to chat with you about the needs of your furry friend and how we can help.
---
At Sublime K9 Training & Boarding, our certified dog trainers help dogs from Jefferson City, Baneberry, Knoxville, New Market, White Pine, Dandridge, Newport, Sevierville, Seymour, and Morristown, Tennessee.